Expert Witnesses Audits
Find Expert Witnesses in Audits Providing Services to Plaintiff and Defense Attorneys
---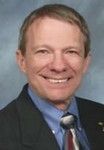 Olmstead & Associates
St. Louis, Missouri
111 West Port Plaza
6th Floor, Suite 600

Call (314) 241-5665
Management and Marketing Consulting, Coaching & Expert Witness
Olmstead & Associates focuses on implementing change and improvements rather than simply providing advisory services. Its programs include:
* Law Firm Strategy and Competitive Business Models
The current economic climate has caused law firms to question many of the fundamental business models that have served at core of practice management for many years. Many law firms are exploring revolu...
---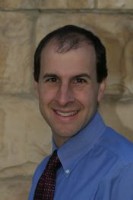 Analysis & Inference, Inc. - Alan J. Salzberg, Ph.D.
New York, New York
80 Broad Street, 5th Floor

Call (646) 461-6153
Statistical Analysis, Sampling, Estimation, and Modeling Expert Witnesses
Analysis & Inference, Inc. provides authoritative statistical analysis and related strategic consulting to corporations, law firms, and government entities. Our focus in statistical consulting sets us apart from general economic and business consulting groups and ensures that our clients receive the highest caliber work product and service.
The Principals of Analysis & Inference hold Ph.D.s in ...
---
The Nielsen-Wurster Group, Inc.
, Princeton, New Jersey
Engineering and Management Consultants