Expert Witnesses Clothing
Find Expert Witnesses in Clothing Providing Services to Plaintiff and Defense Attorneys
---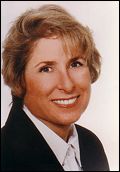 Gabriele Goldaper
Marina del Rey, California
4342 Redwood Avenue
Suite C309

Call (310) 302-1077
Apparel, Garment, Clothing and Textile Industry Expert Witness
Mrs. Gabriele Goldaper provides Business consulting to Fashion Industry clients and Expert Witness consulting to attorneys involved in litigation of apparel/clothing/textile issues.
---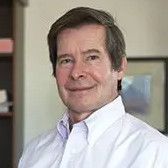 Antonio R. Sarabia II
Rolling Hills Estates, California
3463 Tanglewood Lane

Call (310) 377-5171
Apparel Business, Licensing, Trademarks, Copyrights, & Design Patents Expert Witness
Apparel: During his 25 years of experience, Mr. Sarabia has become intimately familiar with the many business problems - and legal issues - which fashion companies may face. The start of his apparel industry experience was nine remarkable years as part of the senior management of Guess?, Inc. Guess? went through amazing growth during this period, one year alone its sales grew 400%! In these nine y...
---