Expert Witnesses Domestic Preparedness
Find Expert Witnesses in Domestic Preparedness Providing Services to Plaintiff and Defense Attorneys
---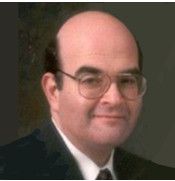 Aurora Safety
Sugar Grove, Illinois
P.O. Box 211

Call (630) 907-2020
Risk Analysis in Safety, Security and Threats - Expert Witness
Aurora Safety provides the following services:
- Exercises
The Aurora Safety team has supported national and international exercises, table tops, full scale functional or hybrids.
We can craft a scenario for your city, County, State, and Nation. We have the ability to bring in our exercise design team that have worked numerous incidents in real life situations, presidentially declared dis...
---