Expert Witnesses Paint
Find Expert Witnesses in Paint Providing Services to Plaintiff and Defense Attorneys
---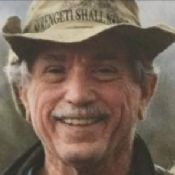 KHB Consulting Services
Evanston, Illinois
1889 Maple Avenue, Suite N-3

Call (847) 475-2755
Chemical Consultant and Expert Witness Services
At KHB Consulting Services, our expert witness services include: case file review; research; site inspections; laboratory testing and analysis; reports; 'translation' of technical jargon into lay terms; deposition; testimony in court; case strategy based on experience with similar cases in the past.
Our areas of expertise include:
• Paint and Coatings
• Industrial Finishes
• Hazardous...
---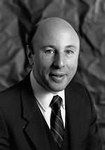 M.B. Pasternack & Associates, Inc.
Sarasota, Florida
1307 Landings Drive

Call (941) 927-3513
Chemical Industry Consultant and Expert Witness
M.B. Pasternack & Associates, Inc. offers a complete range of services, which include reviewing case history, site inspection, failure analysis, laboratory testing, technical strategy, attorney deposition and court testimony in the following areas of expertise:
· Chemistry
· Chemicals
· Paints and coatings
· Polymers
· Plastics
· UV curable coatings
· EB curable coatings
· ...
---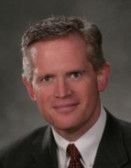 StrategyMark, Inc. - Michael D. Brown
Yorklyn, Delaware
P.O. Box 54

Call (302) 235-2217
Specialty Chemicals Expert Witness - Paint, Coatings, Plastics, Polymers, Adhesives, Sealants
Mr. Michael Brown is an experienced business manager with keen insight in standard marketing and sales practices within the specialty chemicals market. He assists chemical producers, financial analysts, investment fund managers, media and attorneys with the following:
- Corporate strategy development
- New business development
- Business management
- Product development and marketing<...
---