Expert Witnesses Software Patents
Find Expert Witnesses in Software Patents Providing Services to Plaintiff and Defense Attorneys
---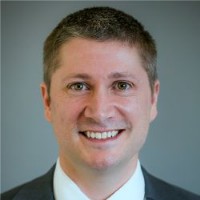 Quandary Peak Research
Los Angeles, California
2260 Apollo Drive

Call (323) 545-3933
Computer and Software Expert Witness
Dr. Edwards provides expert consulting in the following areas:
-Intellectual property and patent infringement
-Software design/source code audit and review
-Non-performance claims
-Expert witness and depositions
---
Bruce Abramson, JD, PhD
San Francisco, California
220 Sansome Street
Suite #301

Call (415) 839-7311
Intellectual Property, Economic Analysis and Mediation Expert Witness
Bruce Abramson, JD, PhD possesses a rare ability to express complex analyses in simple English. His twenty-five years as an Intellectual Property consultant, an economic analyst, and an attorney have taught him to speak technology, business, and law with equal comfort. His decade-plus in litigation and regulatory settings has sensitized him to the unique needs of clients operating in adversarial e...
---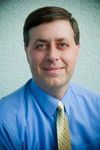 Evan H. Dygert, GSE, CISSP, CCE
Winter Springs, Florida
364 Twelve Oaks Drive

Call (407) 739-8194
Software Expert Witness and Litigation Support in Intellectual Property Cases
Mr. Evan Dygert's specialties include:
• Expert witness
• Expert consultant
• Software analysis
• Software review
• Code review
• Computer forensics
• Computer security
• Litigation services
• Software patents
• Software development for publishing, ESOPs, and insurance companies
• Multilingual software development
• DMCA
---