Expert Witnesses Swimming Pools
Find Expert Witnesses in Swimming Pools Providing Services to Plaintiff and Defense Attorneys
---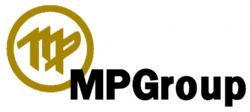 MPGroup
West Hollywood, California
1202 Greenacre Avenue

Call (323) 874-8973
Construction Expert Witness and Mediator
MPGroup specializes in construction related forensic expert witness, forensic photography and litigation support services for the legal, insurance and business communities for both plaintiff and defense. Our areas of specialty include: Building Code Compliance, Construction Defects, Accident Reconstruction, Construction Safety, Electrical, Plumbing, Reinforced Concrete, Reinforced Masonry, Scaffol...
---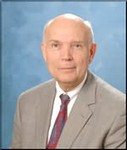 Pool Resolution Consulting, Inc.
Springville, Utah
224 South Main #211

Call (626) 252-0725
Swimming Pool Construction and Design Expert Witness
Pool Resolution Consulting offers a wide array of services to both homeowners and businesses.
Consumer Services:
* Dispute Resolution
* Swimming Pool Inspections
* Expert Witness
* Forensic investigation
* Professional Recommendations
* Litigation Support
* Troubleshooting
* Construction Defects Analysis
* Project Completion
Business Services...
---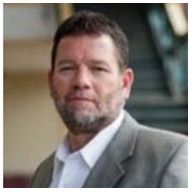 John Shaw Consulting, LLC
City, California
Street

Call (530) 550-1576
Sewer, Water, Wastewater, Hydraulic and Forensic Engineering & Expert Witness
John Shaw Consulting, LLC provides civil engineering including consulting, design, forensics, planning, operations and management services specific to the water and wastewater industry.
Wastewater projects:
· Wastewater treatment plants
· Effluent re-use and/or disposal facilities
· Sewage lift station design
· Sewer collection systems and sludge treatment
· De-watering and dispo...
---
DeRosa Aquatic Consulting
, State College, Pennsylvania
Aquatic Risk Management