Medical Expert Witnesses Health Actuary
Find Expert Witnesses in Health Actuary Providing Services to Plaintiff and Defense Attorneys
---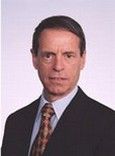 Actuarial Modeling
Sandy Springs, Georgia
227 Sandy Springs Place Northeast
P.O. Box 28192

Call (404) 531-0379
Actuarial Managed Care & Health Insurance Expert Witness
Actuarial Modeling offers consulting services which include but are not limited to the following:
• Actuarial & financial due diligence
• Merger and acquisition engagements
• Actuarial reserve reviews
• Actuarial valuations
• Pricing medical care benefit plans
• Reviewing drug programs
• Risk-based capital reviews
• Health plan organization realignments
• Predictive ris...
---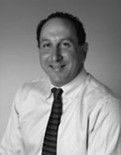 Milliman
Tampa, Florida
Bayport Plaza, Suite 1050
3000 Bayport Drive

Call (813) 282-9262
Health Actuary Litigation Support and Expert Witness
Milliman offers a unique series of proprietary healthcare services to assist plaintiff or defense attorneys compare the legal dispute in a given case to a larger set of national statistics. These services are identified below.
The Milliman Health Cost Guidelines are acknowledged to be an industry standard. More than 90 leading national insurers, as well as traditional health carriers and manage...
---