Expert Witnesses Orthopedic Radiology
Find Expert Witnesses in Orthopedic Radiology Providing Services to Plaintiff and Defense Attorneys
---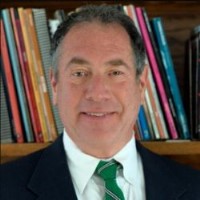 Jordan Haber, M.D. F.A.C.R.
New York, New York
Greater New York City Area

Call (516) 639-3719
Radiology Expert Witness
Dr. Haber provides Radiological Expert Witness consulting services:
• Radiologic Expert Witness for Plaintiff
• Radiologic Expert Witness for Defense
• Medical Record Review
• Independent Medical Exam Review
• Dr. Haber can offer Guest Speaking appearances on issues concerning Radiology to both lay and legal audiences. Over the past 30 years, there have been many developments in tec...
---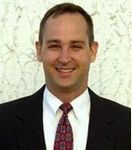 W. Joseph Wall, M.D.
Phoenix, Arizona
20235 North Cave Road
#104-213

Call (480) 262-0315
Board Certified Radiologist - Expert Witness
W. Joseph Wall, M.D. provides review of X-rays, as well as medical file review and expert testimony, for both plaintiff and defense, in personal injury and medical malpractice.
---